At Experience Audio Video we work directly with builders, architects and homeowners to provide a well-rounded proposal for your new construction job or home. From plans to a finished house we are there every step of the way.
Brian and the office staff will go over the plans with you and help you figure out what you or your client is wanting to accomplish with your build, whether it is home automation, motorized shades, whole house audio, centralized lighting or security cameras.
Let Experience Audio Video run your low-voltage wire instead of getting your electrician. By having an electrician run low voltage wire you may not get what you really want. We understand you may not want you house to be controlled by your phone, but the wire we run isn't just for home automation. We run the wire for your televisions, speakers, phone and network as well.
We understand the whole process of building a house could be a little intimidating at that is why Experience Audio Video is here to provide you with a peace of mind in knowing that you will get what you want out of your project.
Experience Audio Video will assist in the design of every aspect of your audio video installation, including: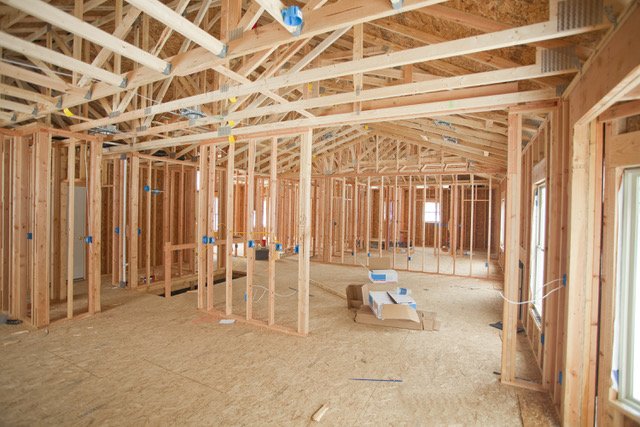 Brian will meet with you and discuss your audio and video needs. He will go over your plans and goals with you to determine the best system designed to fit your needs and budget. We will then get you a comprehensive preliminary proposal.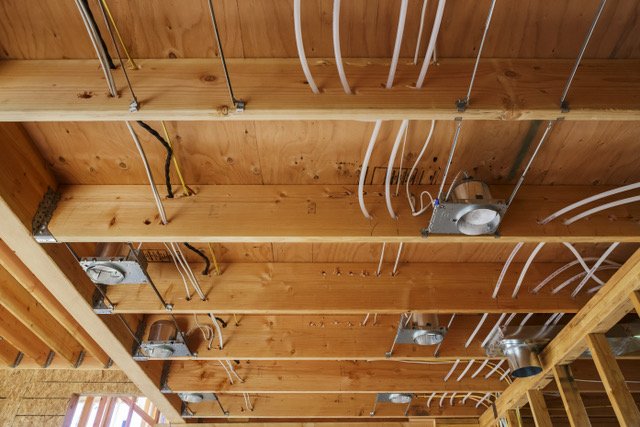 We will work with your designer, architect, builder to create a customized installation plan and coordinate the installation of each stage.
Once the wiring and construction is done, we will install your audio video equipment. We will make sure all final adjustments are made and everything works to your satisfaction.
After you project is completed our office staff will contact you to make sure everything is going the way you wanted it to and to see if you had any questions or concerns about your equipment.